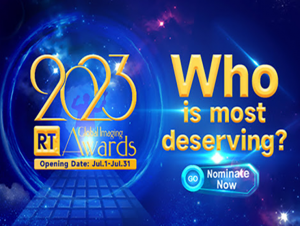 The nomination phase for the RT Global Imaging Awards ended on July 31.
In just one month, many members of the consumables industry voted to choose those who have made notable contributions to the industry.
After more than a thousand votes, 76 nominees from around the world have been selected as the official nominees, nominees hailing from the United States, China, Mexico, Spain (Nubeprint), France, Germany, Bangladesh, United Arab Emirates and Nigeria. Each of the nominees has made a compelling case for these prestigious awards.
The final winners will be selected – in one of the twelve (12) distinct categories available – by a jury of 16 international judges. The RT Global Imaging Awards ceremony will take place during the RemaxWorld Expo on October 12 in Zhuhai, China.